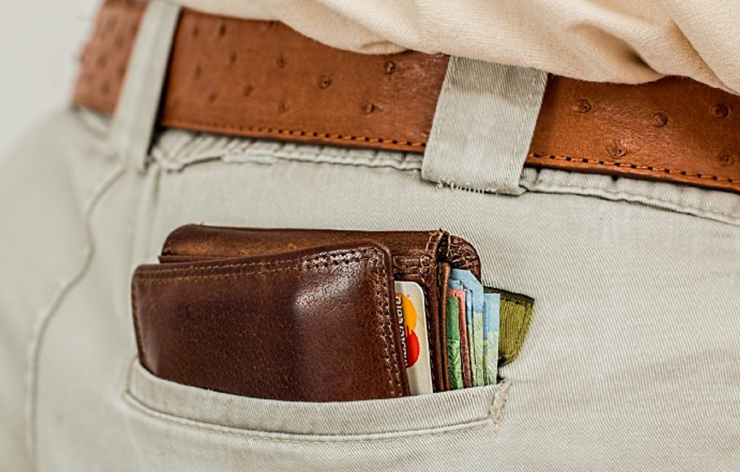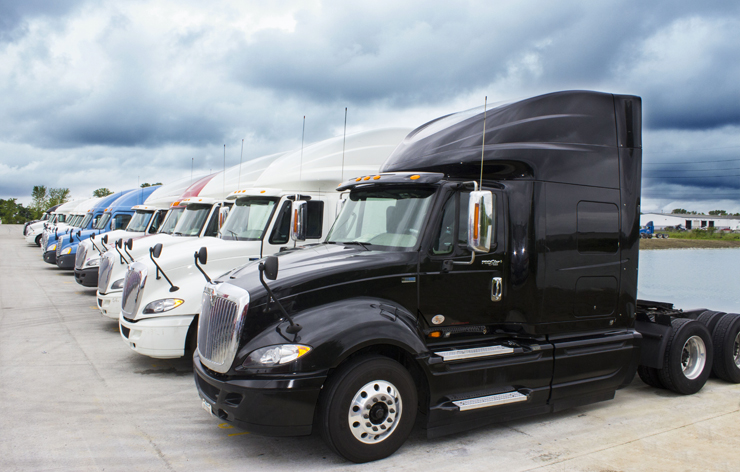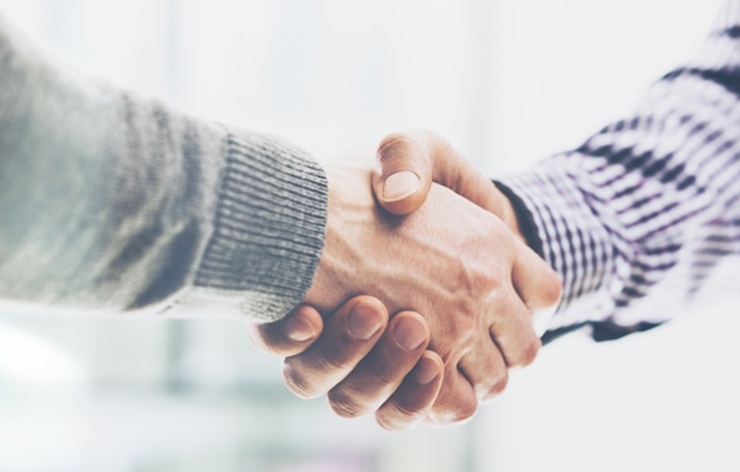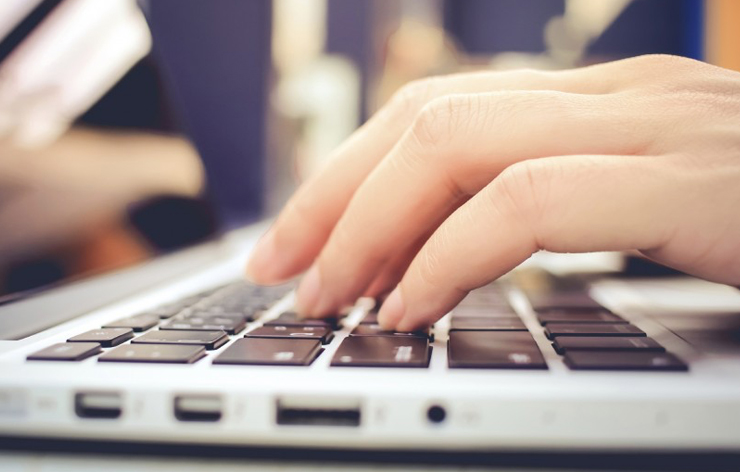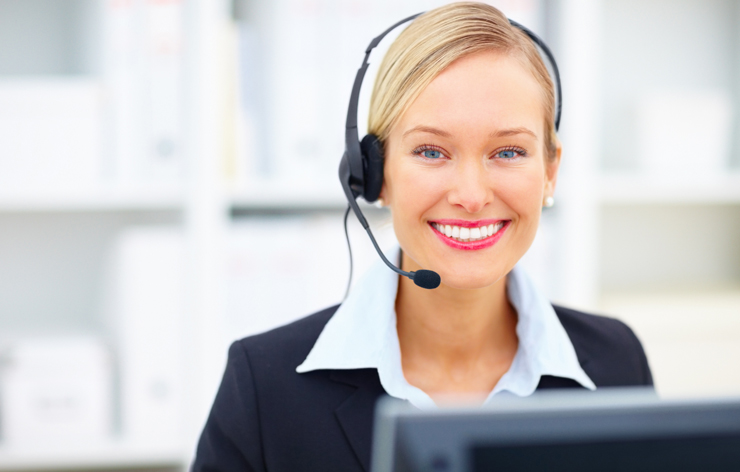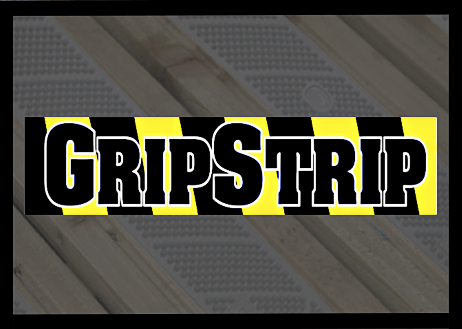 We've been shipping with Quantum Link Logistics for nine years now. The customer service has always been prompt, courteous and professional which I really appreciate. We have utilized them for shipping both domestically and internationally and now have all our Amazon.ca orders fulfilled by Quantum as well as some packaging/re-packaging when needed. Great business partners for us – would highly recommend.
Steve Cromb | President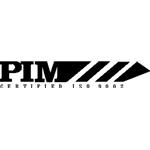 Pacific Injection Moulding
We have been working with Quantum Link for several years and are extremely happy with their service because of their experience in the industry. The benefit of working with Quantum Link is that we can give them all the info needed for shipments and they look after the rest. They provide us with very competitive rates which results in great value for our dollar. We would highly recommend Quantum Link Logistics!
Management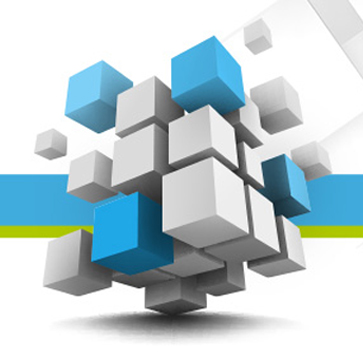 I have worked with Quantum Link for a few years now. Customer service is a top priority for them, including daily updates and friendly service. Every shipment they've handled is done in a professional manner. They will work with you on finding the right carrier to take care of your shipment. Even though the owner is a Montreal Canadiens fan, I would not hesitate on recommending Quantum Link to anybody.
Leif Poulsen | Inventory Control Manager
Fill in the form below to request a callback to discuss your next shipment.