We get calls from new clients often stating how frustrated they are with freight arriving damaged.  We first discuss how the freight was moved (mode, handling, unload) and then ask the question of packaging.  Every company's freight is different and requires unique packaging techniques. If you have been experiencing damages to material arriving at the final destination, here are some points to consider.
•    How did the receiver unload the freight?
•    Fork lift (tow motor), zoom boom, or crane?
•    How did the receiver request delivery?
•    Dry Van (Power Tailgate with Pallet Jack or dolly's), Flat deck, HIAB/Picker truck?
•    How sensitive is the material? Does it require crating?
•    Skeleton crate or Full crate (with 4 way fork holes)
•    Does labeling clearly indicate handling instructions?
•    Non Stackable, Top load only or….
Here are some handy tips: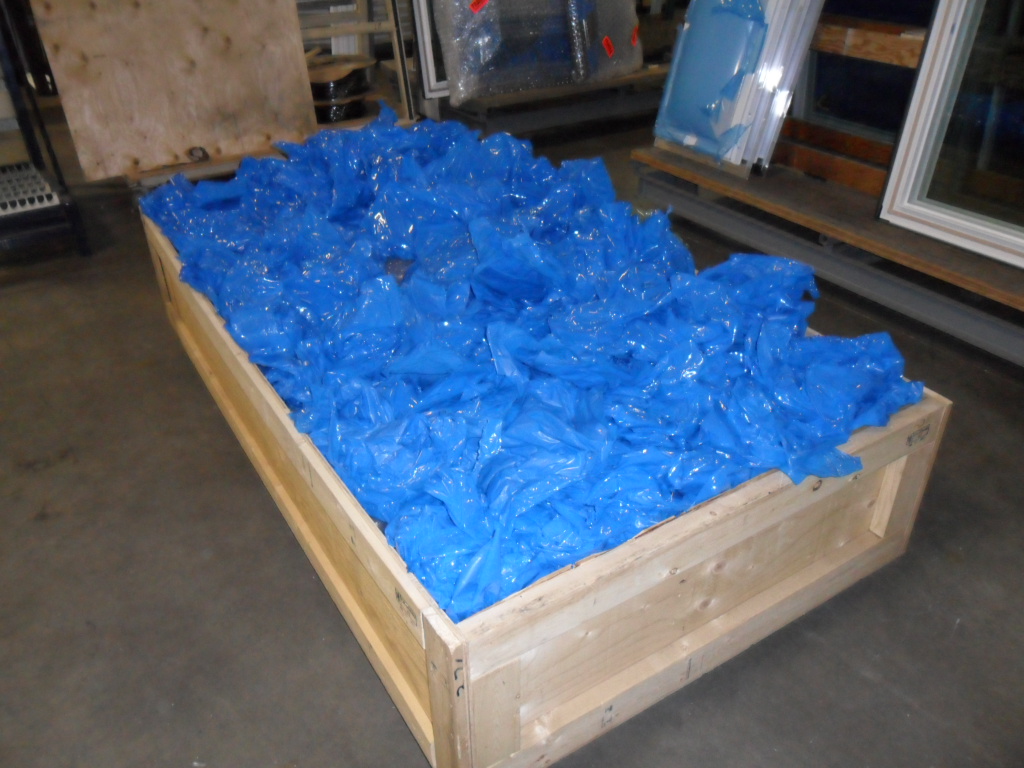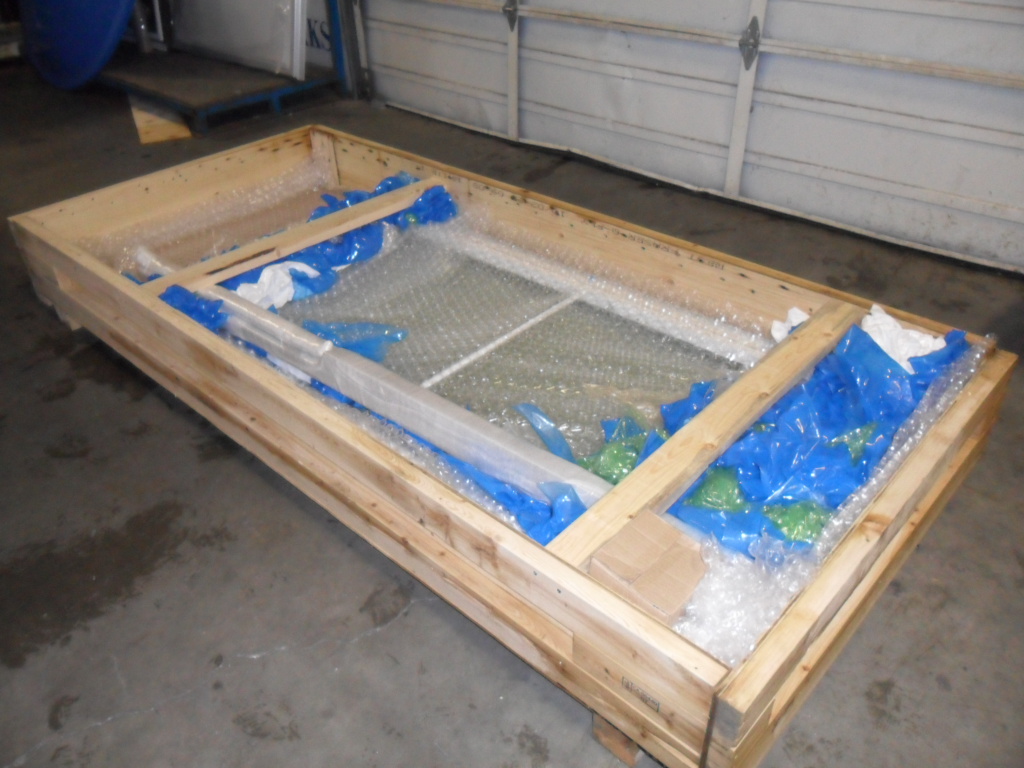 We want your material to arrive safe and unharmed… even if it comes from Italy and is "Fra-gee-lay".
Cheers, Team Quantum